Welcome to the official website of 2017 8th International Conference on E-business, Management and Economics—ICEME 2017, which will be held during October 27-29, 2017, in Birmingham, UK. ICEME2017, organized by IEDRC, aims to bring together researchers, scientists, engineers, and scholar students to exchange and share their experiences, new ideas, and research results about all aspects of E-business, Management and Economics, and discuss the practical challenges encountered and the solutions adopted.
The conference will be held every year to make it an ideal platform for people to share views and experiences in E-business, Management and Economics and related areas.
One Best Paper will be selected from each oral session. The Certificate will be awarded after each sesseion ends on Octobe 28, 2017.
Publication
Accepted full Papers accepted papers by ICEME 2017 will be published in the International Conference Proceedings Series by
ACM
, which will be archived in the ACM Digital Library, and sent to be indexed by
Ei Compendex
and
Scopus
and submitted to be reviewed by Thomson Reuters Conference Proceedings Citation Index (ISI Web of Science).
ISBN: 978-1-4503-5367-0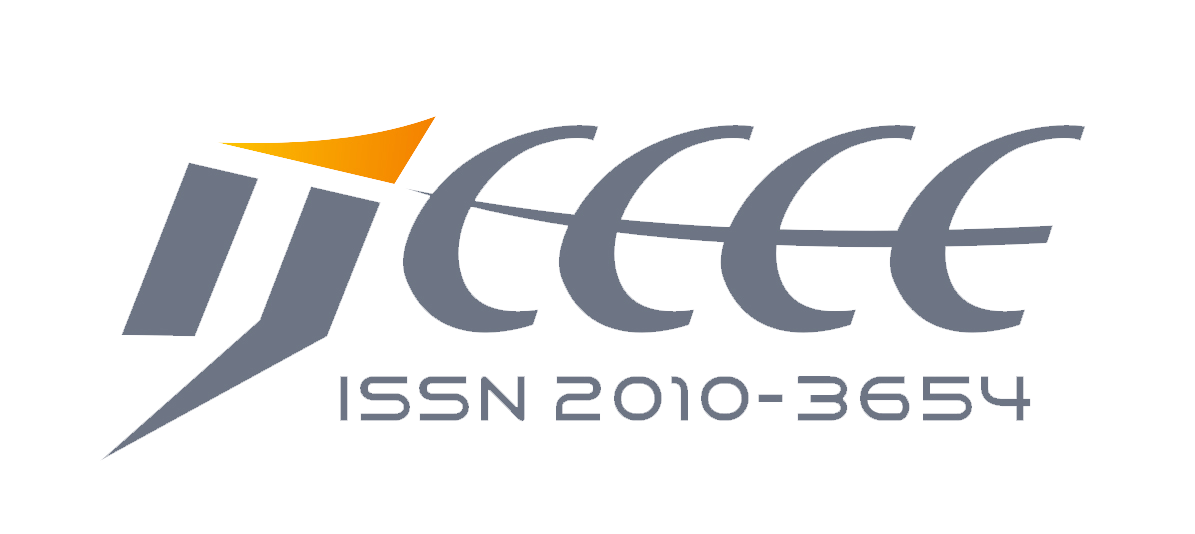 Some selected papers will be recommended to International Journal of e-Education, e-Business, e-Management and e-Learning (IJEEEE), (ISSN: 2010-3654), which will be indexed by Engineering & Technology Digital Library, Google Scholar, Electronic Journals Library, QUALIS, ProQuest, EI (INSPEC, IET).
Submission Method

Electronic Submission System; ( .pdf)

E-mail: iceme@iedrc.org (If you have any question during the submission procss, please contact with the conference specialist)
Important Dates
Submission Deadline: August 25, 2017
Acceptance Notification: September 15, 2017
Registration Deadline: September 30, 2017
Conference Date: October 27-29, 2017