Submission Guidelines
Paper Submission System

Log in the Online Submission System to upload your paper.
Paper Templates:
Full Paper Template. (doc)
Abstract Template. (doc)
Review Process
By submitting a paper to ICEME, the authors agree to the review process and understand that papers undergo a peer-review process.
Manuscripts will be reviewed by appropriately qualified experts in the field selected by the Conference Committee, who will give detailed comments and — if the submission gets accepted — the authors submit a revised ("camera-ready") version that takes into account this feedback.
All papers are reviewed using a double-blind review process: authors declare their names and affiliations in the manuscript for the reviewers to see, but reviewers do not know each other's identities, nor do the authors receive information about who has reviewed their manuscript.
The Committees of ICEME invest great efforts in reviewing the papers submitted to the conference and organising the sessions to enable the participants to gain maximum benefit.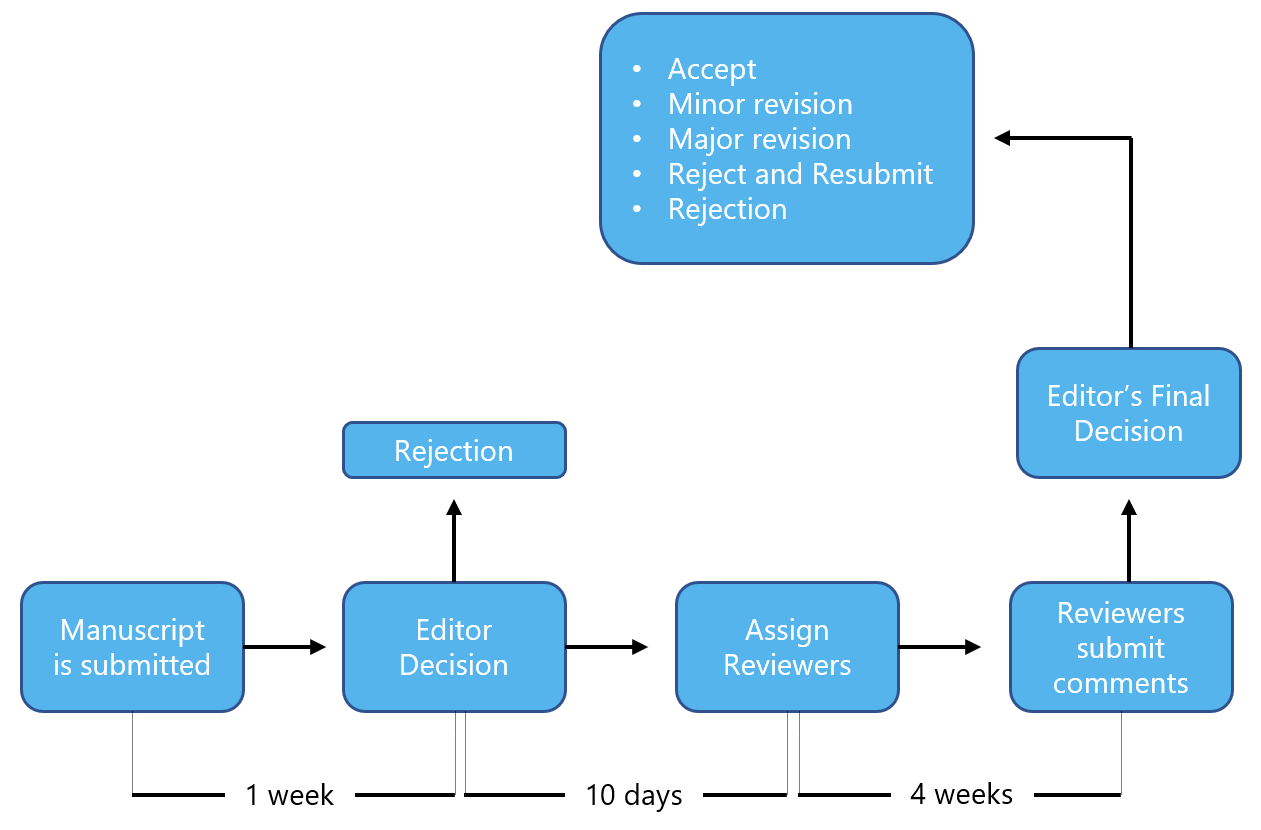 Submission Requirement
To facilitate our double-blind review process, each submission must enter online the author and paper information: (1) author(s), (2) affiliation(s), (3) complete addresses, telephone/fax numbers, and email address of one author to whom all correspondence should be addressed, and (4) title of the paper.Then, upload separately the file of abstract or paper in PDF format

At least one author is required to personally attend the conference on site or through Zoom to present the paper(s). Without prior permission, a paper without any oral presentation will not be included in the proceedings book.

Paper presenter's online registration and conference payment in full must be received on or before the early-bird registration date to validate one's attendance as a presenter at ICEME Conference. Without prior permission, presenters who do not remit online registration before the required date will not be eligible to orally present papers.


Language
English is the official language of the conference; the paper should be written and presented only in English.


Presentation & Publication (Full paper)
Full paper is requested, if you are also considering publishing your paper. For submission, each paper should be at least with 8 full pages, up to 10 pages by following the template so that it can meet the publication pages. For accepted papers, one registration covers 8 pages including tables, figures and references, and additional pages (from Page 11) will be chargeable.
Oral Presentation Only (Abstract)
If you just want to make an oral presentation without paper publication, then you can only submit an abstract.
Originality
Papers submitted to ICEME must be the original work of the authors. The may not be simultaneously under review elsewhere. Publications that have been peer-reviewed and have appeared at other conferences or workshops may not be submitted to ICEME. Authors should be aware that ACM has a strict policy with regard to plagiarism and self-plagiarism (https://www.acm.org/publications/policies/plagiarism). The authors' prior work must be cited appropriately.

Author List
Please ensure that you submit your papers with the full and final list of authors in the correct order. The author list registered for each submission is not allowed to change in any way after the paper submission deadline. (Note that this rule regards the identity of authors, e.g., typos are correctable.)

Proofreading
Please proofread your submission carefully. It is essential that the language used in the paper is clear and correct so that it is easily understandable. (Either US English or UK English spelling conventions are acceptable.)
We define a publication as a written piece documenting scientific work that was submitted for review by peers for either acceptance or rejection, and, after review, has been accepted.
Documentation of scientific work that is published in a not-for-profit archive without any form of peer-review is not considered a publication.
However, this definition of publication does include peer-reviewed workshop papers, even if they do not appear in formal proceedings. Any submission to I must not have substantial overlap with prior publications or other work currently undergoing peer review anywhere.
Note that documents published on website archives are subject to change. Citing such documents is discouraged.


Academic Ethics
Articles submitted to the conference should report original, previously unpublished research results, experimental or theoretical and must not be under consideration for publication elsewhere. We firmly believe that ethical conduct is the most essential virtue of any academic. Any act of plagiarism is unacceptable academic misconduct and cannot be tolerated. If an author is found to commit an act of plagiarism, the following acts of sanction will be taken:
1). Reject the article submitted or delete the article from the final publications.
2). Report the authors violation to his/her supervisor(s) and affiliated institution(s)
3). Report the authors violation to the appropriate overseeing office of academic ethics and research funding agency.
4). Reserve the right to publish the authors name(s), the title of the article, the name(s) of the affiliated institution and the details of misconduct, etc. of the plagiarist"
* Important note: Based on the content quality, ICEME Editorial Office reserves the right to exclude poor-quality content from the program book and the proceedings book to maintain the conference quality.